About Us
Our team consists of dedicated individuals who are kind, friendly, and caring. Our staff is here to ensure a pleasant experience during your visit to our office. Our team includes experienced and energetic people whose goal is to communicate well with our patients and provide the best care possible.
Our Values
Our core values encompass our operating philosophy and principles that guide us in our daily actions and decisions, as well as in our interactions with others.
Honesty
We perform to the highest standards of integrity, ethics, fairness and professionalism in our daily actions and interactions.
Respect
We respect the ideas, opinions, rights and dignity of our patients, staff, colleagues and community partners.
Leadership
We enthusiastically guide and support our staff at all levels to achieve their greatest potential; our people are our greatest asset.
Excellence
We are committed to achieve the best results in all that we do and continue to invest in all forms of improvement.
Our Dentists
We take pride in having the most passionate, experienced, and friendly doctors on our staff.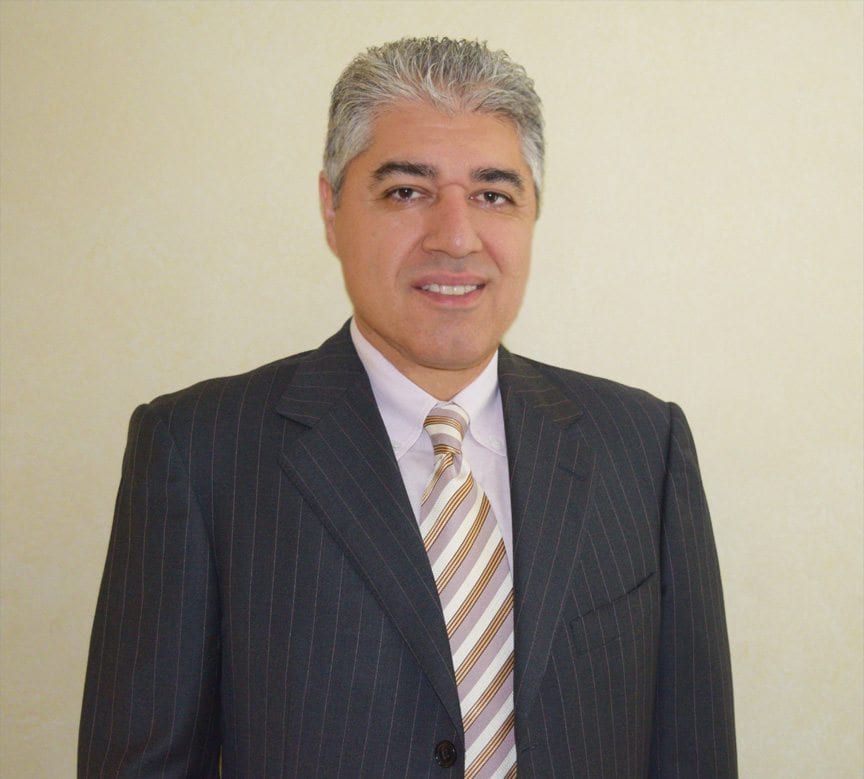 Alireza Movassaghi, D.D.S
Dental Director
Specialty
General Dentistry
Dr. Movassaghi is our Director here at Alondra Dental Associates. He has always had a passion for dentistry and loves the field because it gives him an opportunity to provide people with oral health and a beautiful smile! Dr. Movassaghi graduated from the USC School of Dentistry in 1991 and has since been practicing and building offices across Los Angeles to further help those in need. He is constantly looking for new and better ways to make Alondra Dental Associates a special place for every patient that walks through the door. Dr. Movassaghi's second passion is cars and will always take the opportunity to get a glimpse of a good looking car, he is also a soccer enthusiast!
Consuelo Palacios D.D.S
DEGREES
• Bachelor of Science
• Doctor of Dental Surgery
• Medical & General Surgery
BIO
Dr. Consuelo Palacios is always on the move and up by 5 am every morning! She recieved her dental degree at the University of Nuestra Señora de La Paz, Bolivia and went on to recieve her specialty degree in Oral and Maxillofacial surgery at UNAM (Univeristy Authonomous of Mexico). Whether you prefer English or Spanish, Dr. Palacios will adjust and take care of you in your primary language. She now has close to 20 years of experience in the field and will always persevere for the best care of her patients. If you need some wisdom teeth removal Dr. Palacios is the one you want to see!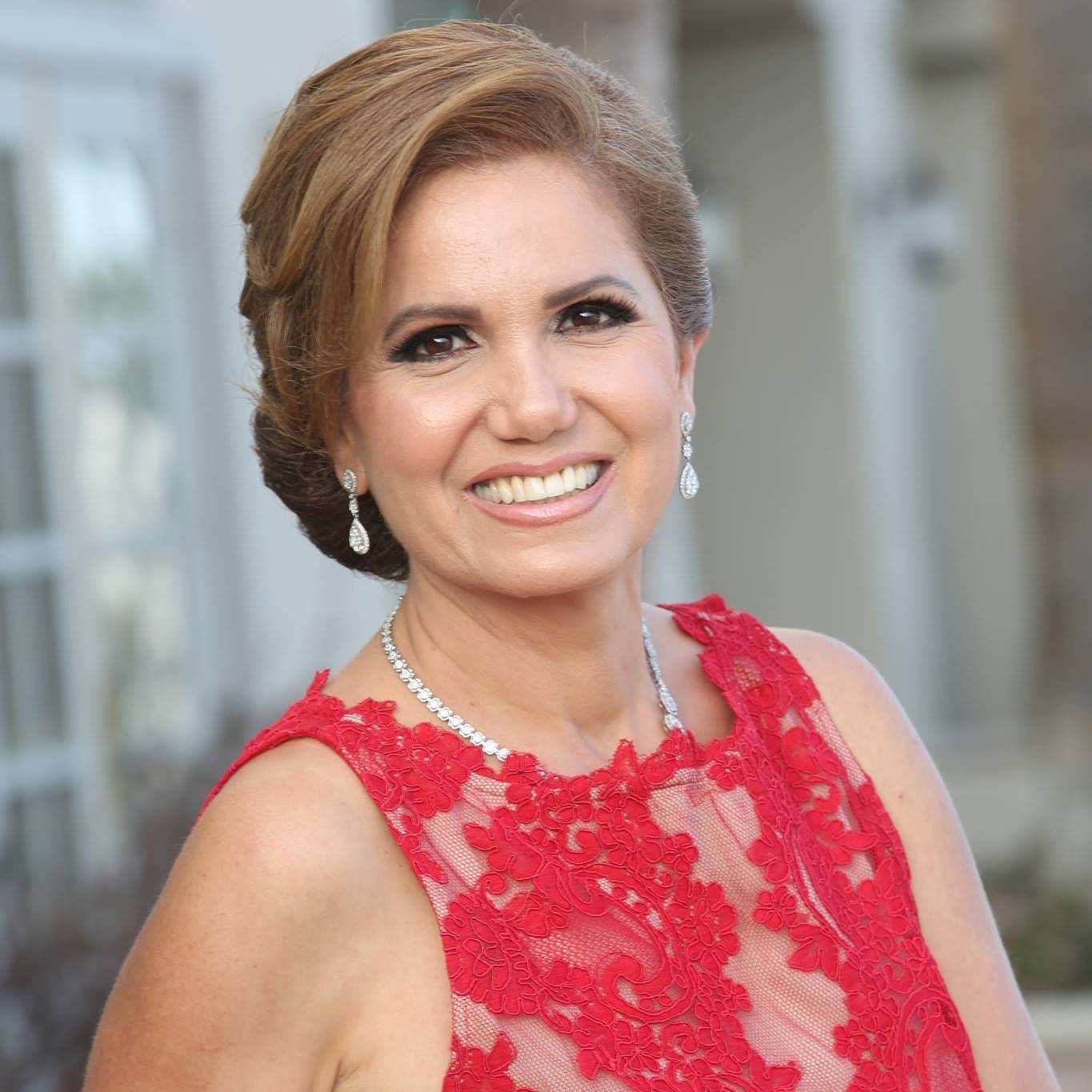 Taraneh Noorvash, D.D.S
Orthodontist
DEGREES 
• Bachelor of Science
• Doctor of Dental Surgery
• MS Degree in Orthodontics
BIO
Dr. Taraneh Noorvash is trained in the latest techniques and most modern treatment philosophies that emphasize the preservation of all teeth. In addition, Dr. Noorvash is committed to keeping up with the current research and advances in orthodontics by taking numerous continuing education courses and reviewing the contemporary literature.
Staff
About Us
Our staff here at Alondra Dental Associates is always eager to assist you in making the best decisions for your oral health. We have all been in the dental field for many years and treat every patient with the respect they deserve. We all love dogs, Starbucks, and any birthday cake we get for each other is always from Porto's! The reason people call us the best dentist in Bellflower is solely because of this group of individuals!