Healthy teeth
for a lifetime
Transforming Smiles,
Empowering Lives
At Alondra Dental Associates, we believe that a healthy smile has the power to transform lives. With a passion for dentistry and a commitment to excellence, our experienced team is dedicated to providing exceptional care tailored to each individual's unique needs.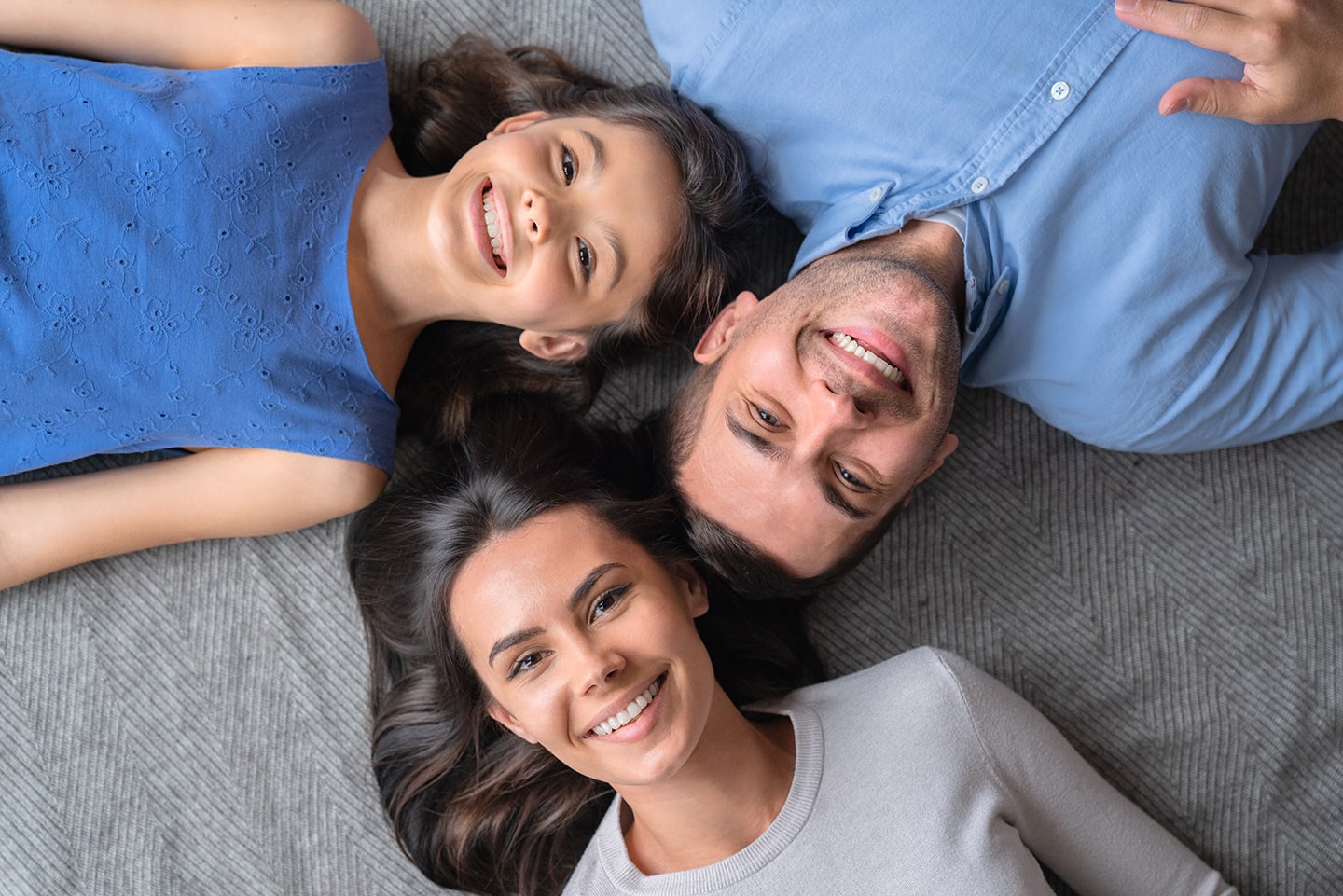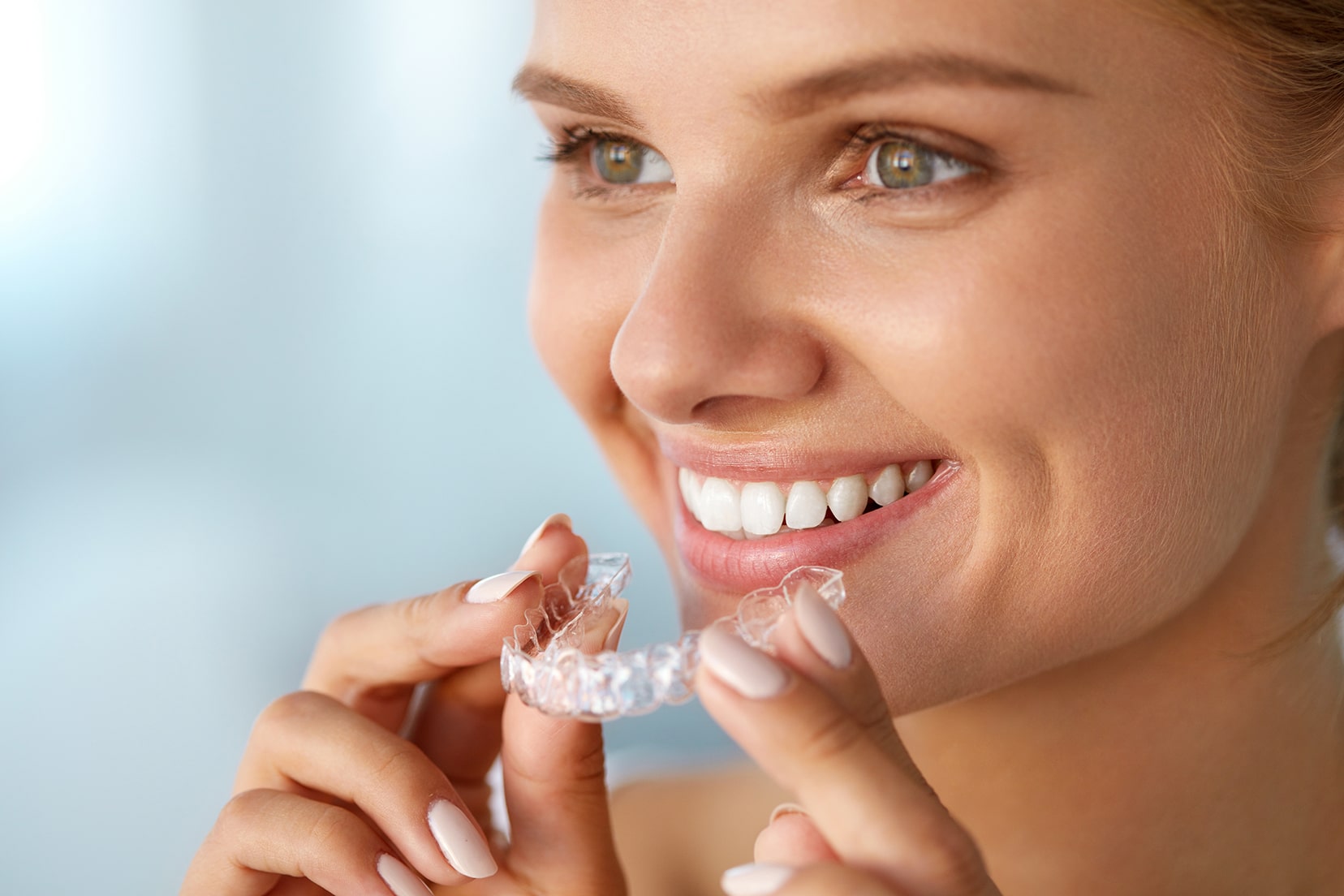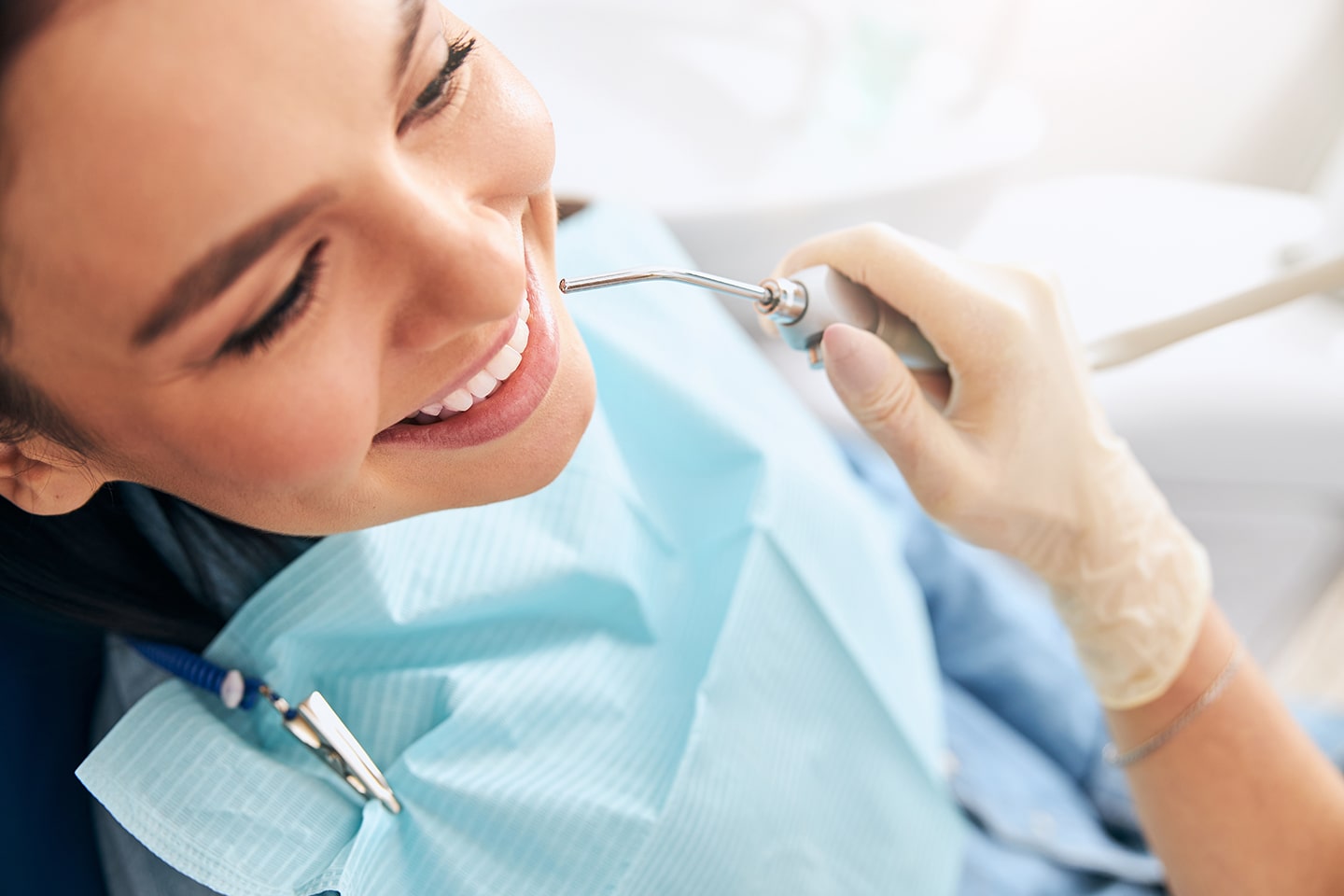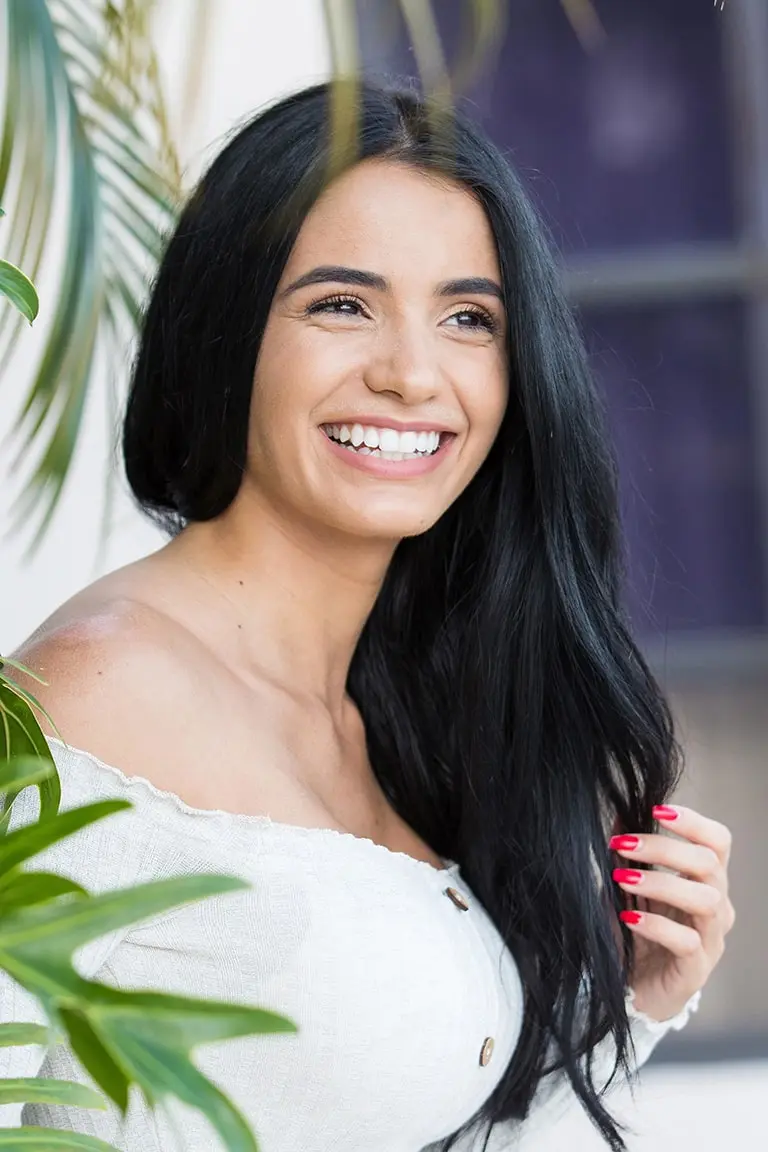 Experience a unique dental approach that builds long-lasting relationships with patients of all ages and backgrounds. Our dentists provide high-quality treatments and gentle, comfortable dental care, supported by a knowledgeable team that treats you like family.
Comprehensive Care, One Convenient Location
From preventive treatments to cosmetic enhancements, we empower our patients to achieve optimal oral health.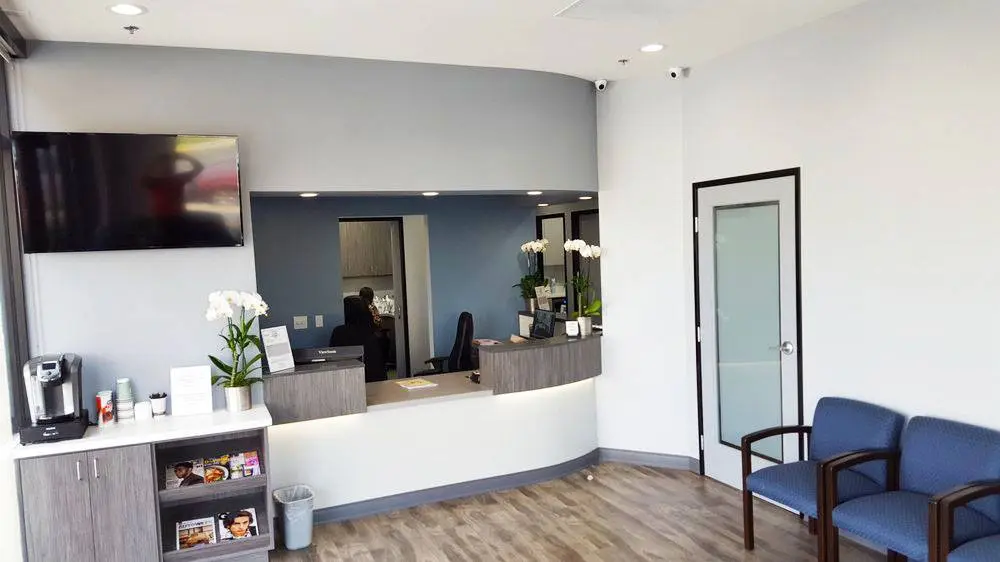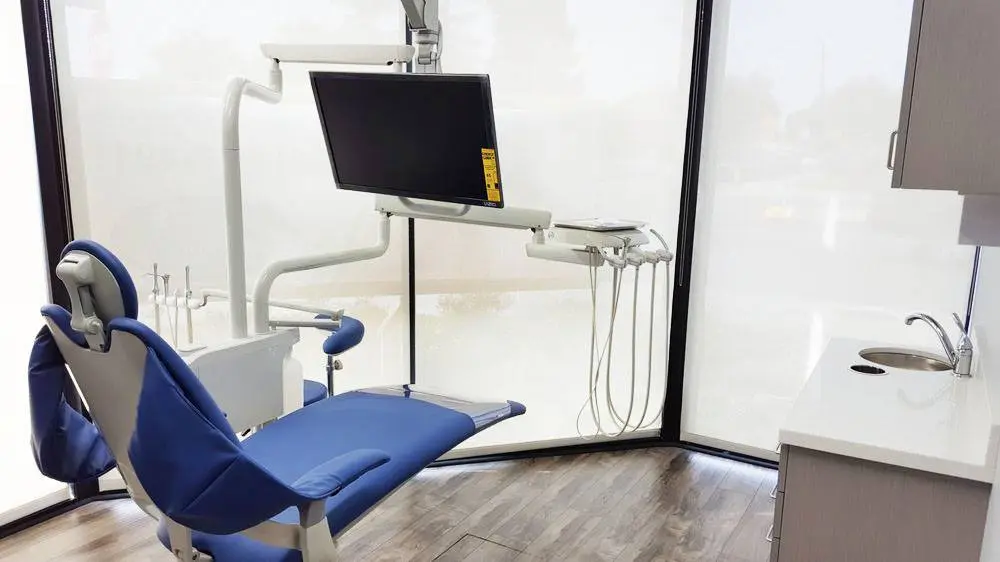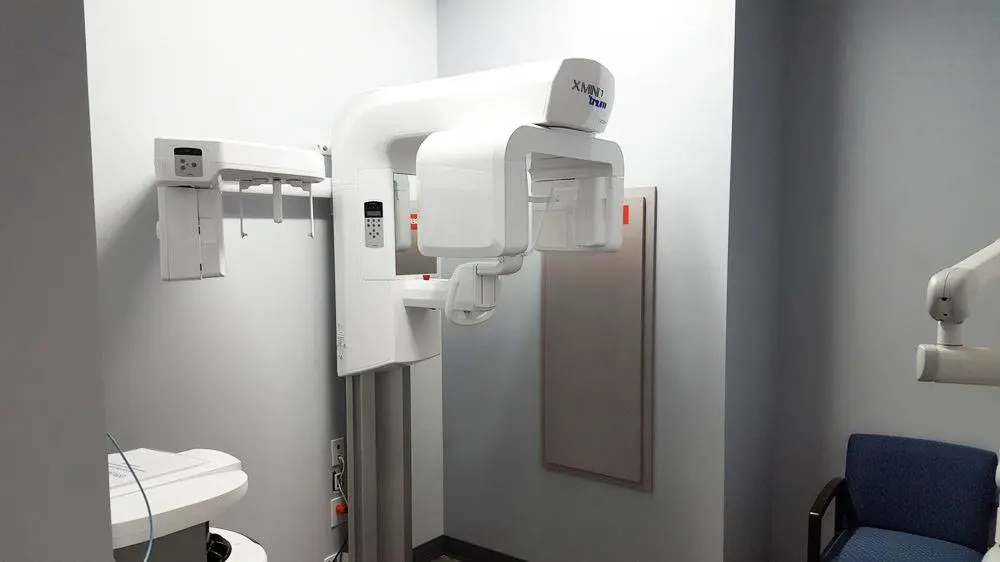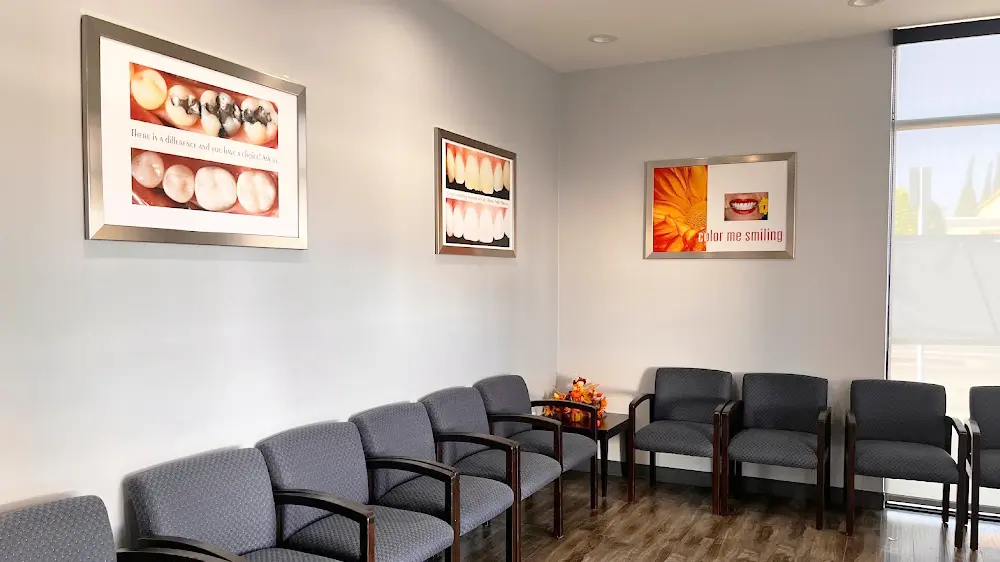 At Alondra Dental Associates, you will feel an immediate sense of confidence in the dental care you receive. From the warm welcome that greets you at the front desk to the high degree of personal attention, our commitment to providing dental care of exceptional quality is always evident.
8800 Alondra Blvd. Suite A Bellflower, CA 90706
Call (562) 317-4917 or book an appointment online
Happy families since 2008
Kind words from our patients
"Alondra Dental has always been great. Me and my family have been going here for 14-15 years now and they treat us like we are part of their family. Last time I went for a visit, it was my birthday and they even gave me a gift. Shout out to Araceli. Great Customer Service. I don't plan on switching my dental office anytime soon. See you guys again in 6 months.
"I have been afraid of the dentist for years. However, I have found my life-long dentist. The office is amazing, very clean and considerate your time. I never waiting no more than 10 minutes. Dr. Saiko is the best, soothing voice, gentle hand and very patience.

I am a patient for life!!"
"I appreciate the entire staff here. They make you feel comfortable, valued and you don't feel rushed! They are professional, explain what they are doing, answer your questions, make sure you're ok and you feel like they care about you!"
"The Dental crew was great! Starting from when I called to make an appointment. The receptionist was really helpful, not waiting long for my daughter to get seen by the Dr., he made my daughter feel less nervous. Everyone who was involved with my daughters procedure was awesome! Even the finance dept crew was great. I will definitely recommend my family and friends to go visit them! Thank you for taking care of my daughter!"
"First time at this office and I already felt very welcomed. The dentists and dental assistant nurses were very nice! They told me a lot of new things that my old dentists never told me about which I felt was very helpful to know. I had a cleaning done and even with just that, I felt very comfortable already. Their office and rooms were super clean and organized! The best part was everything went so smoothly and quickly, no long random waiting times while on the chair lol"
"Everything about this dental practice is amazing! I have been a client for 25 plus years -the staff and Dr. Sako are wonderful! Friendly, caring, great communication, professional and efficient. The dental assistants really know their stuff-especially Alex. Highly recommend."
Valuable news, insights and advice on maintaining good oral health. Reviewed by medical professionals to ensure accuracy.