Every child deserves a healthy and happy smile. Our pediatric dentistry services are designed to create a positive and enjoyable dental experience for your little ones. With a focus on making dental visits enjoyable, stress-free and a fun loving approach, our pediatric team ensures that your children develop a lifelong love for oral health.
Understanding the unique needs and anxieties that children bring to dental care is at the core of our practice. Our esteemed team of pediatric dentists takes a child-centered approach that goes beyond clinical expertise.

We invest time in building meaningful connections with each child, cultivating trust and familiarity that forms the bedrock of a harmonious dental journey. By tailoring our care to the individual child, we transform dental visits into empowering experiences.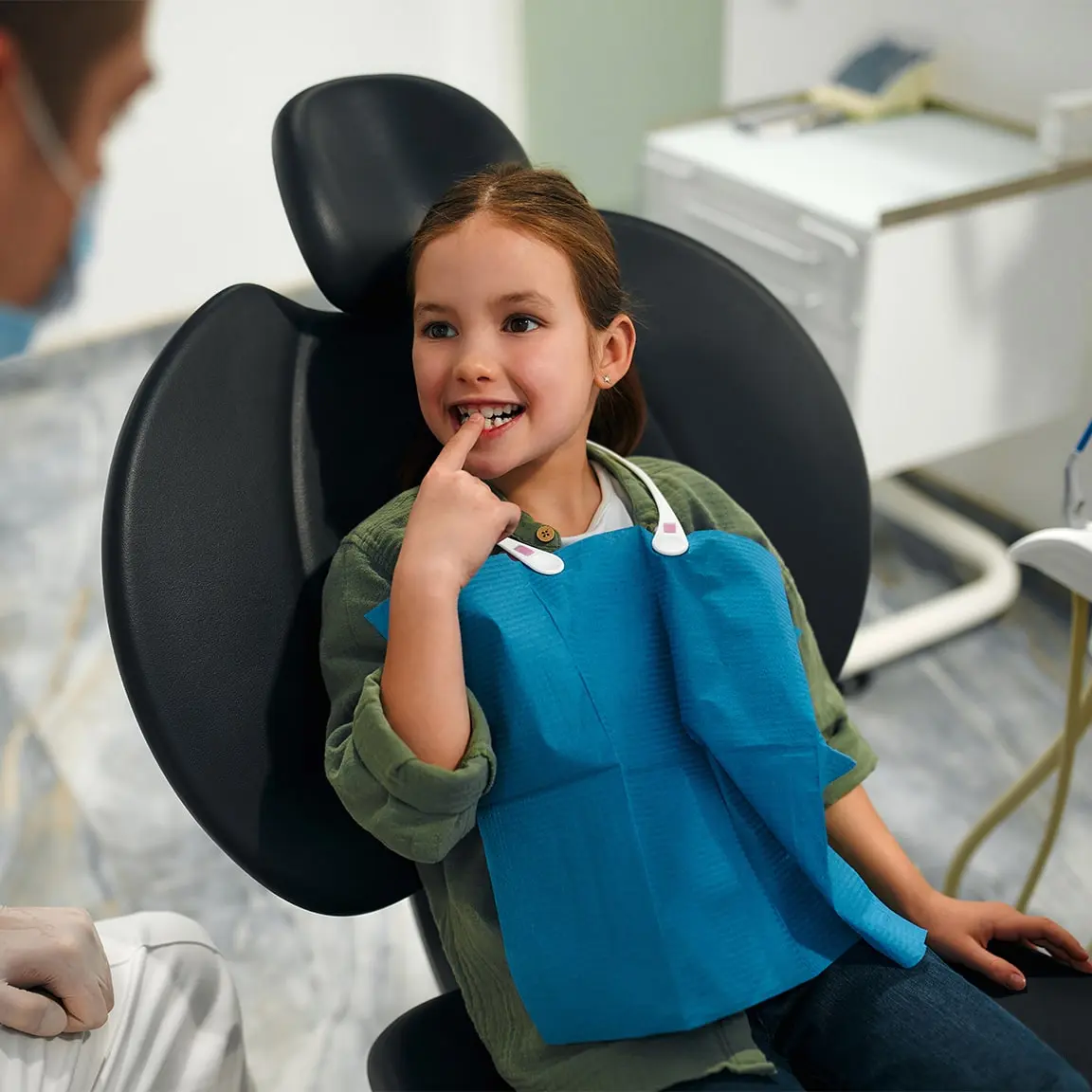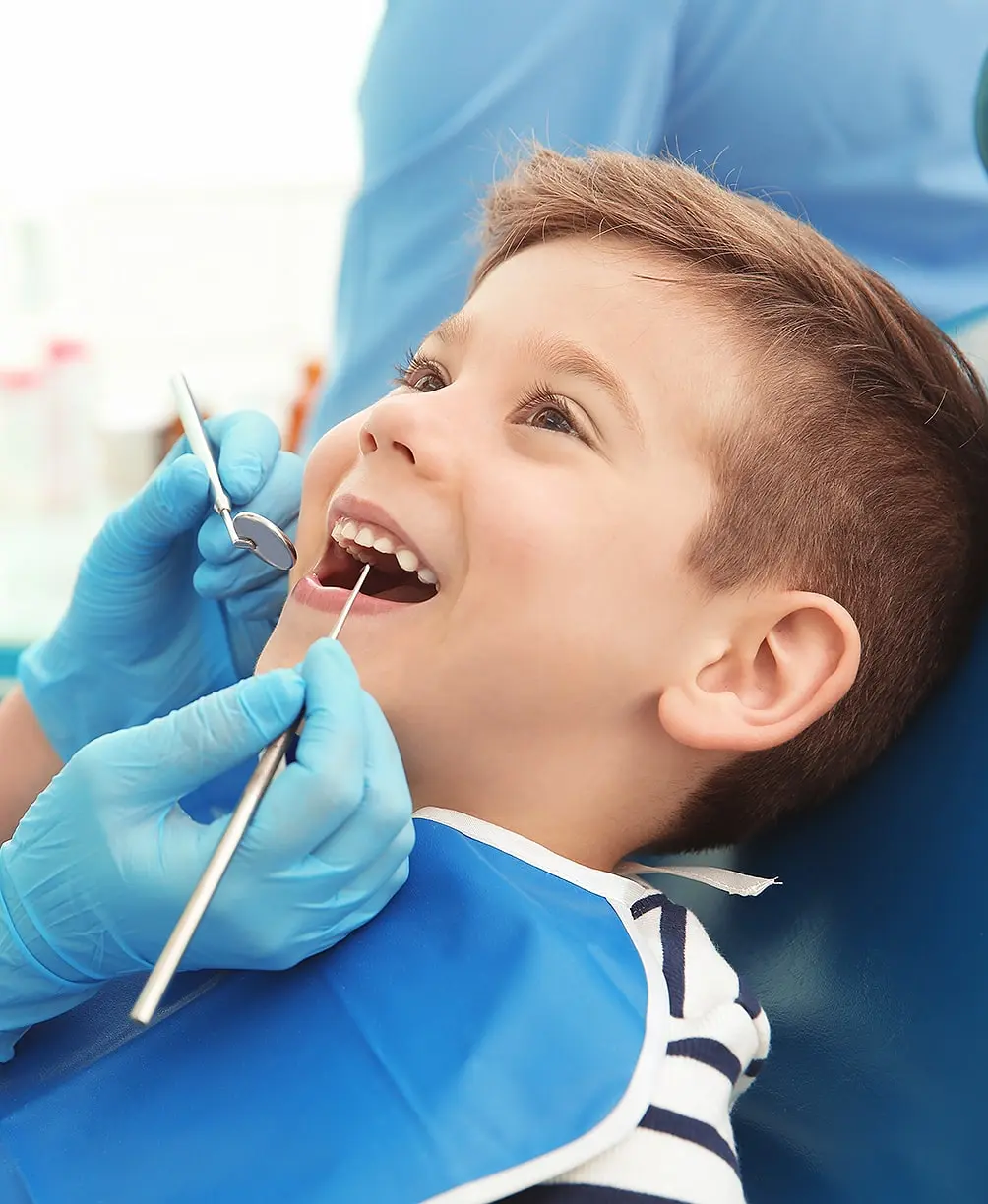 The foundation of a lifetime of dental wellness starts in those precious early years. As advocates for proactive oral health, we recommend that parents bring their children to our practice as soon as their first tooth makes its appearance, or by their first birthday.

This early initiation into dental care is pivotal, as it acquaints both parents and children with the essential practices and guidance required to nurture healthy smiles for years to come.
Embracing the adage that prevention is indeed better than cure, our distinguished team dedicates significant attention to preventive measures that shield young teeth from decay. Through meticulous dental cleanings, targeted fluoride applications, and the application of dental sealants, we create a robust defense system against cavities and other oral concerns.

By emphasizing preventive strategies, we equip children with the tools they need to maintain optimal oral health.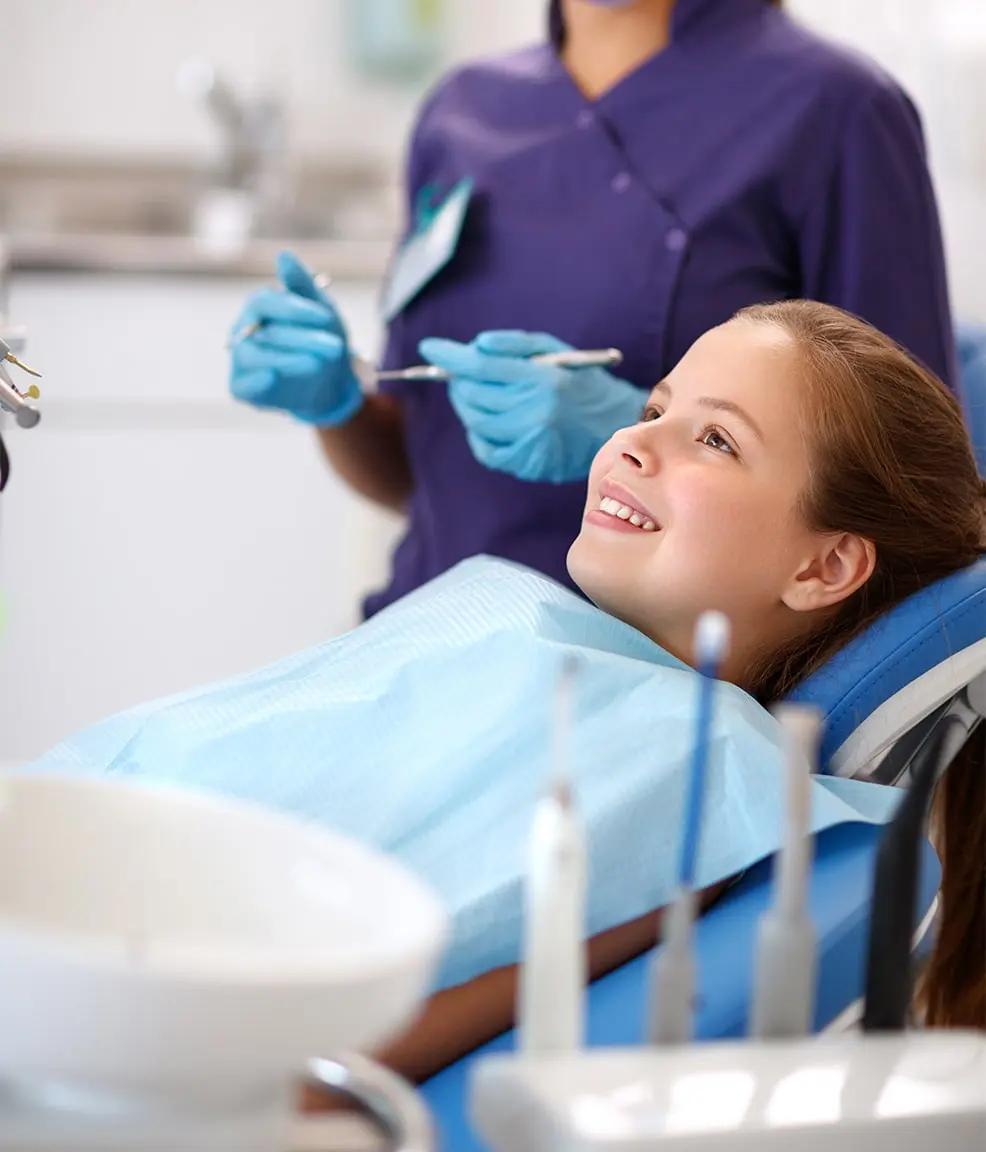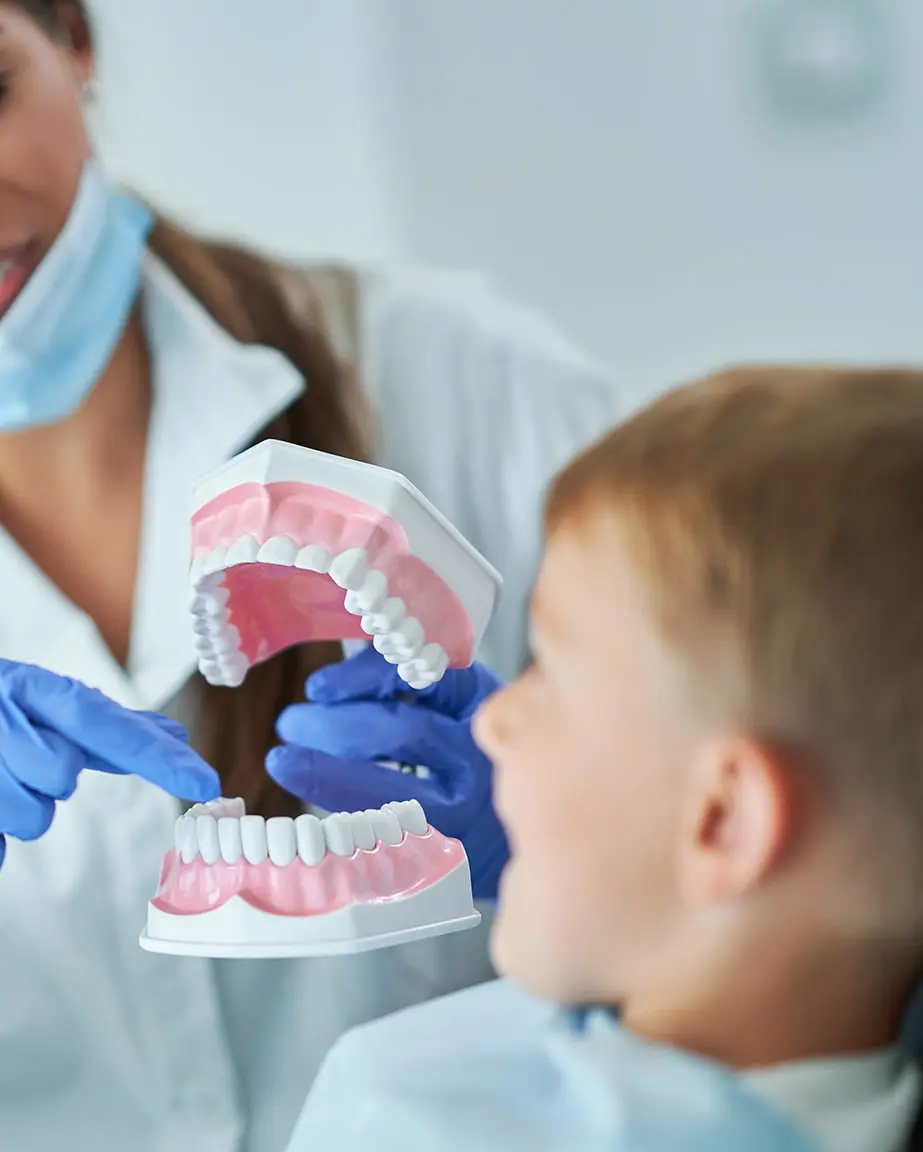 Education and Oral Hygiene
Empowering children with knowledge is a cornerstone of our approach to dental care. Our affable team takes on the role of educators, imparting invaluable lessons on proper brushing techniques, effective flossing, and the impact of dietary choices on oral health.

By nurturing a comprehensive understanding of oral hygiene, we set the stage for children to cultivate lifelong habits that preserve the brilliance of their smiles.
From addressing the smallest cavities to managing the discomfort of teething, our pediatric dentists possess the expertise to administer an array of specialized treatments. With a profound understanding of the intricacies of pediatric dental care, we ensure that every child's unique needs are met with precision, efficacy, and compassion.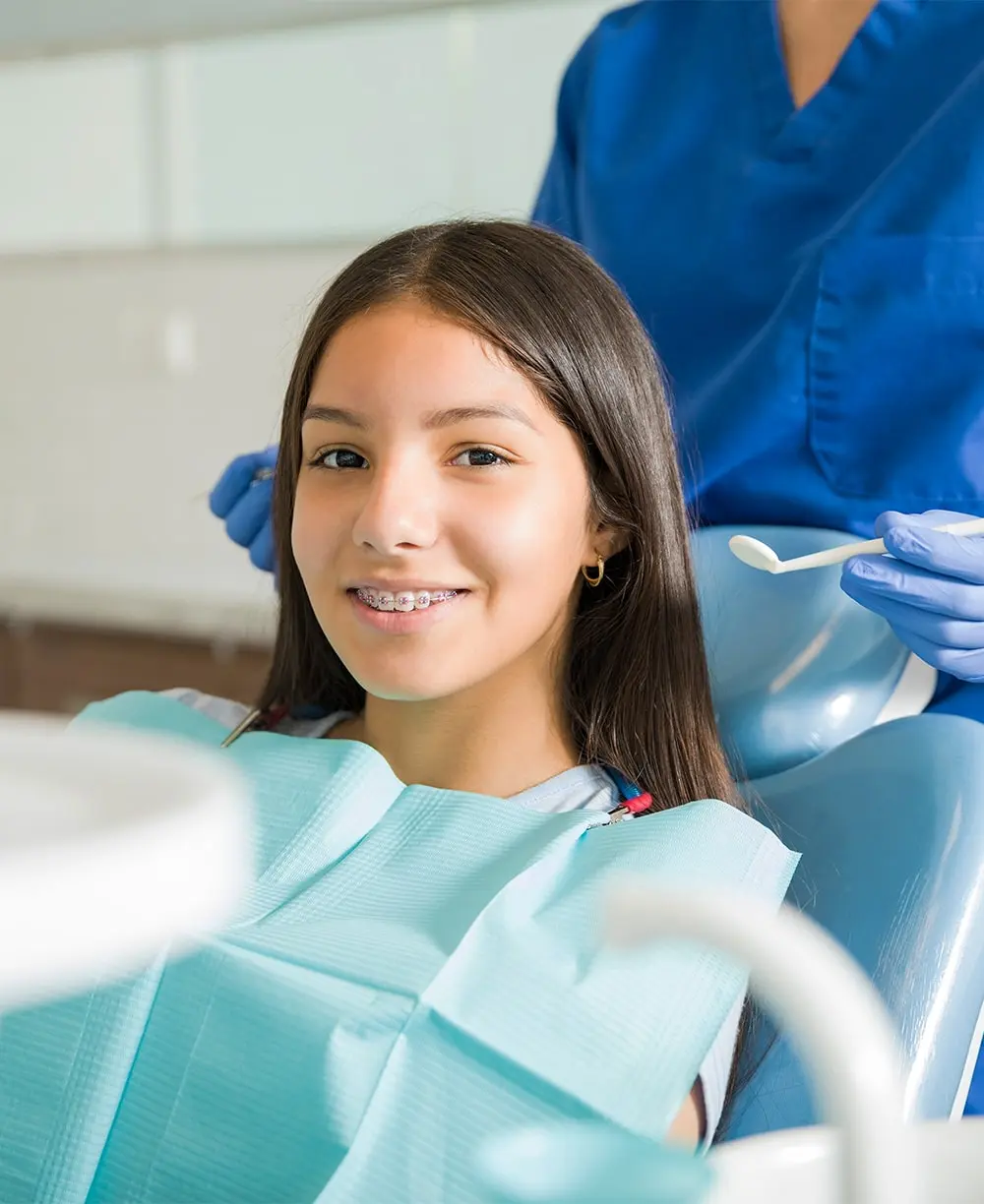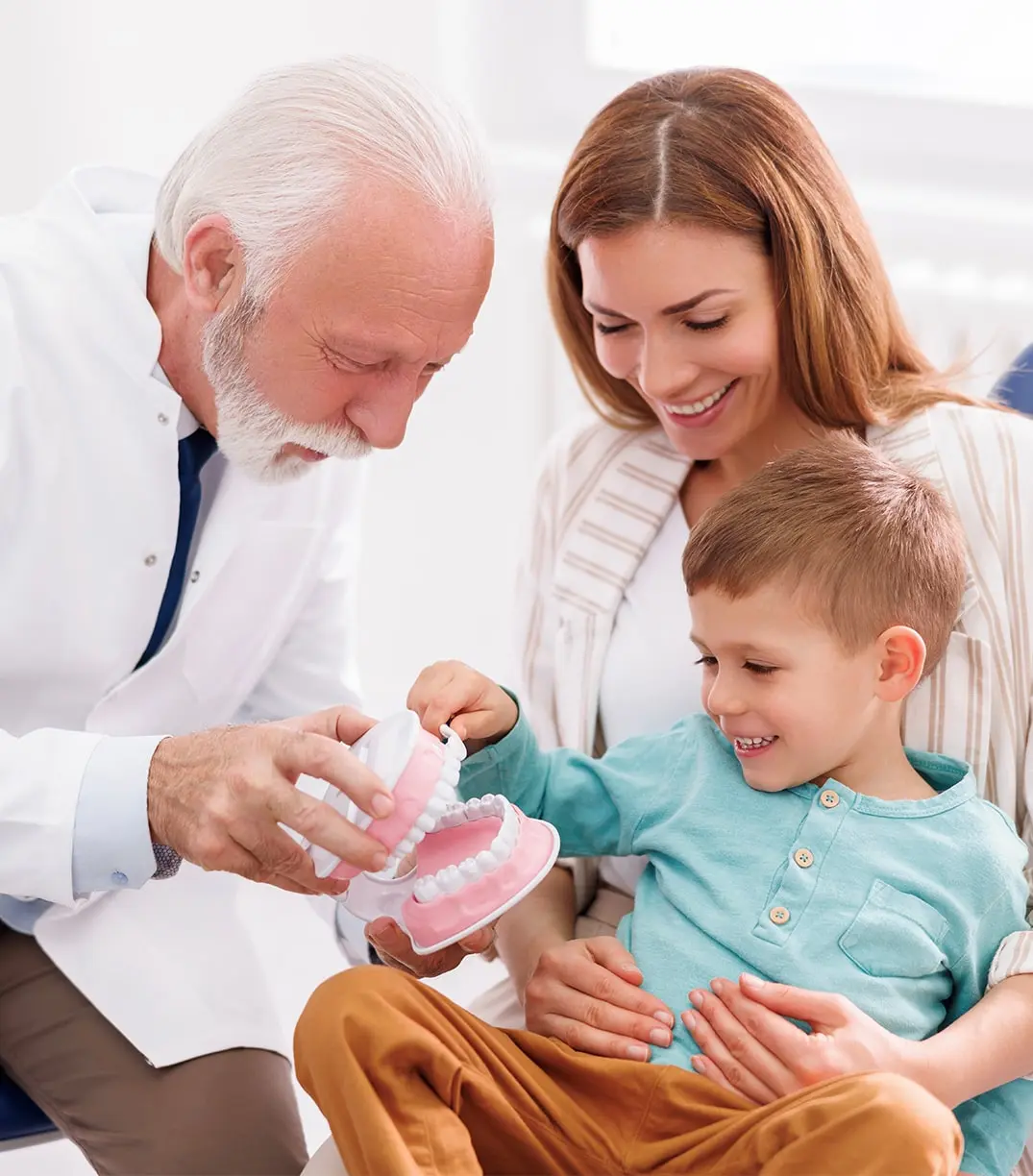 Gentle and Compassionate Care
Our pediatric dentists possess a natural aptitude for connecting with children, creating an atmosphere of genuine warmth and compassion. Recognizing that dental anxiety can be a significant hurdle for young patients, we utilize our gentle approach to alleviate apprehensions and transform dental appointments into enjoyable encounters. Even the most hesitant of children find themselves at ease in our care.
Frequently Asked Questions
Your Child's Bright Smile Starts Here
We're dedicated to nurturing happy smiles for growing minds. Our pediatric dentistry services prioritize your child's comfort and well-being, ensuring they develop a positive outlook on dental care.