During times of dental crisis, we recognize the urgency and distress you might be experiencing. Our dedicated team stands ready to swiftly answer your call, mobilizing our resources to cater to your needs promptly. Count on us to ensure that you receive the swift and adept care required to alleviate your discomfort and restore your peace of mind.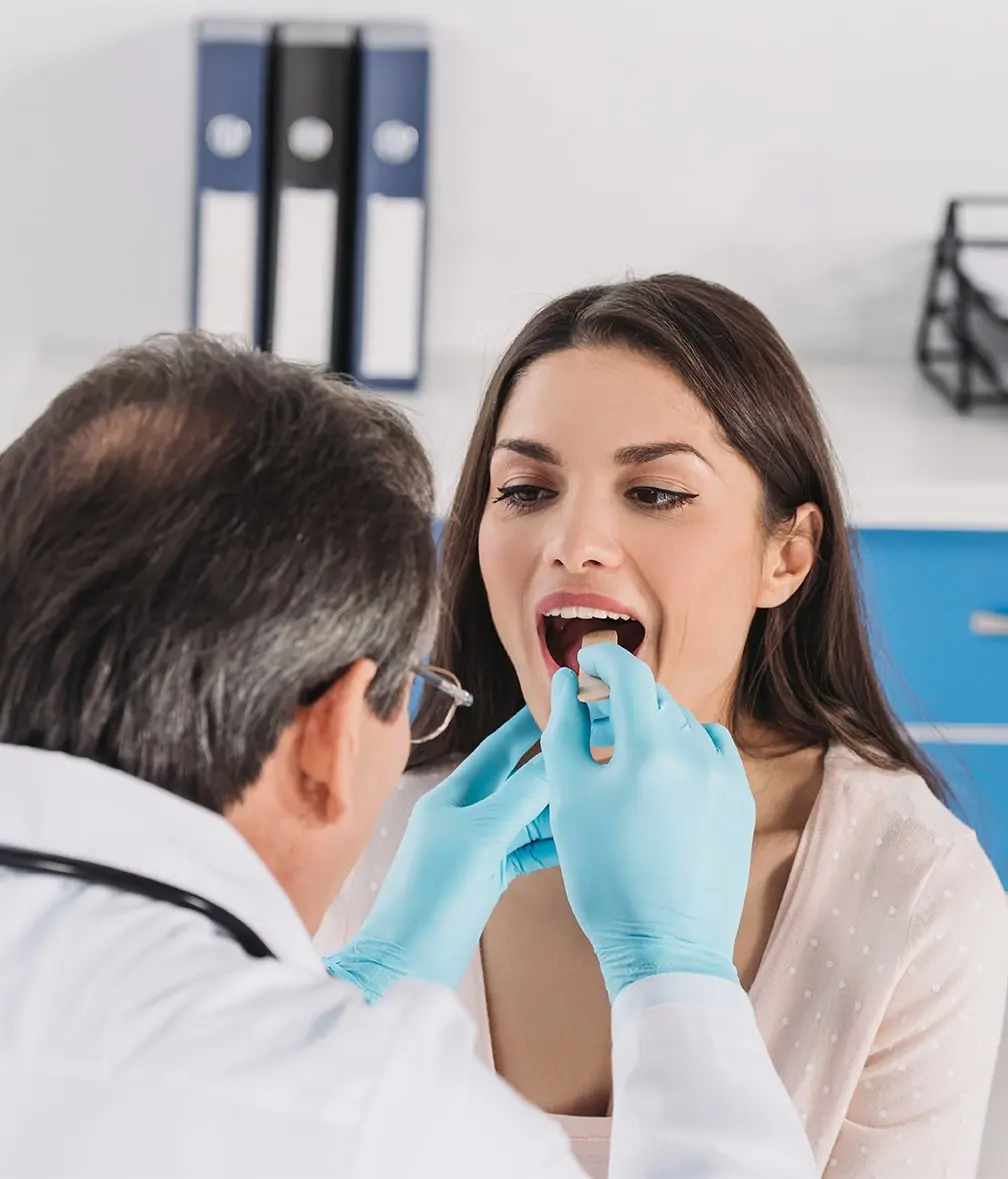 Your oral health can't wait, and neither should you. We are devoted to prioritizing dental emergencies and offering same-day appointments whenever conceivable.

By choosing our services, you gain immediate access to the care you require, obliterating unnecessary delays and ensuring the swift restoration of your dental comfort.
The agony of a severe toothache can be incapacitating. Our team of emergency dentists is committed to promptly identifying the underlying cause of your distress and administering precise treatments aimed at mitigating your pain and restoring the vitality of your oral well-being. Trust us to alleviate your suffering and renew your dental health with a sense of urgency.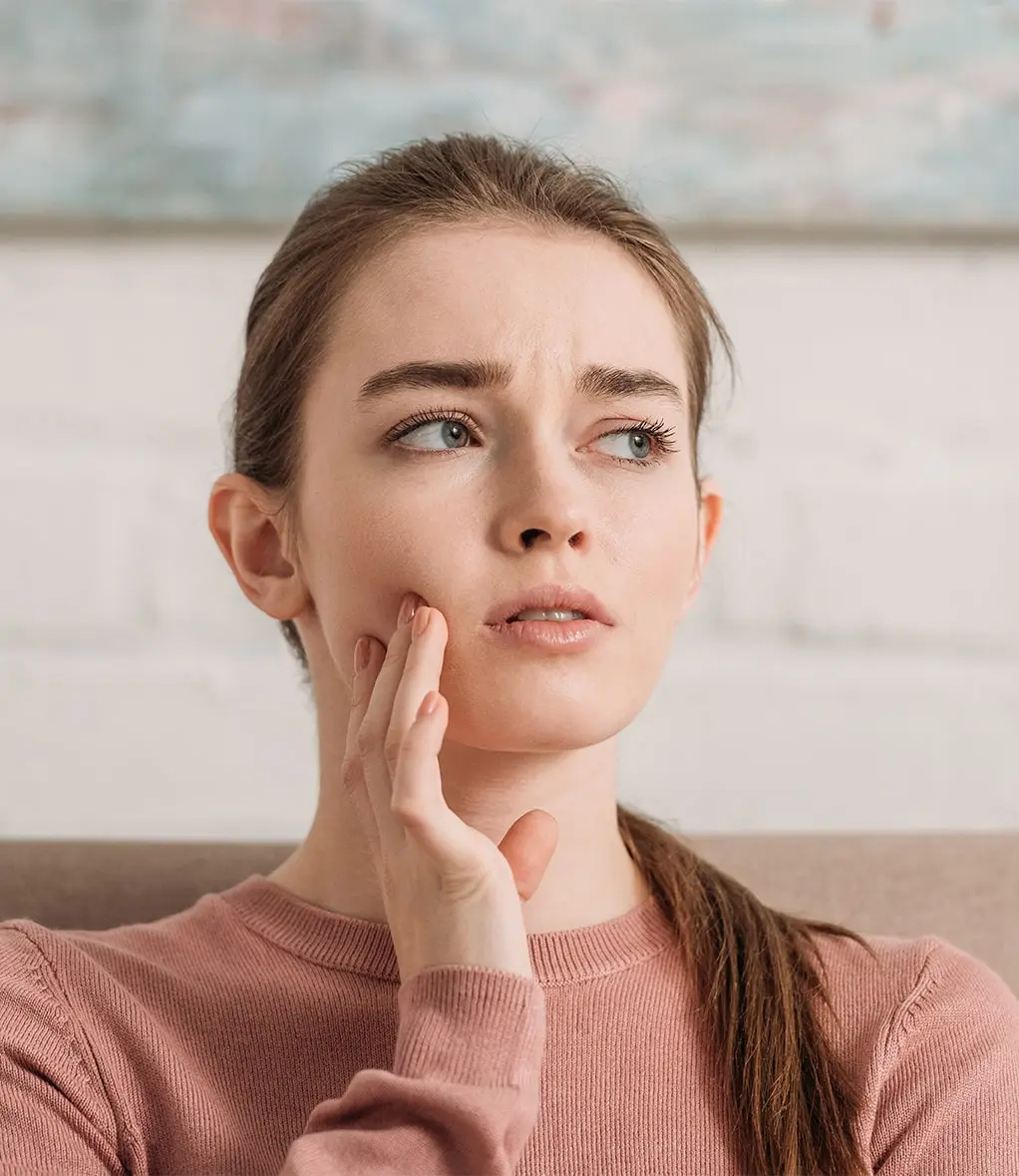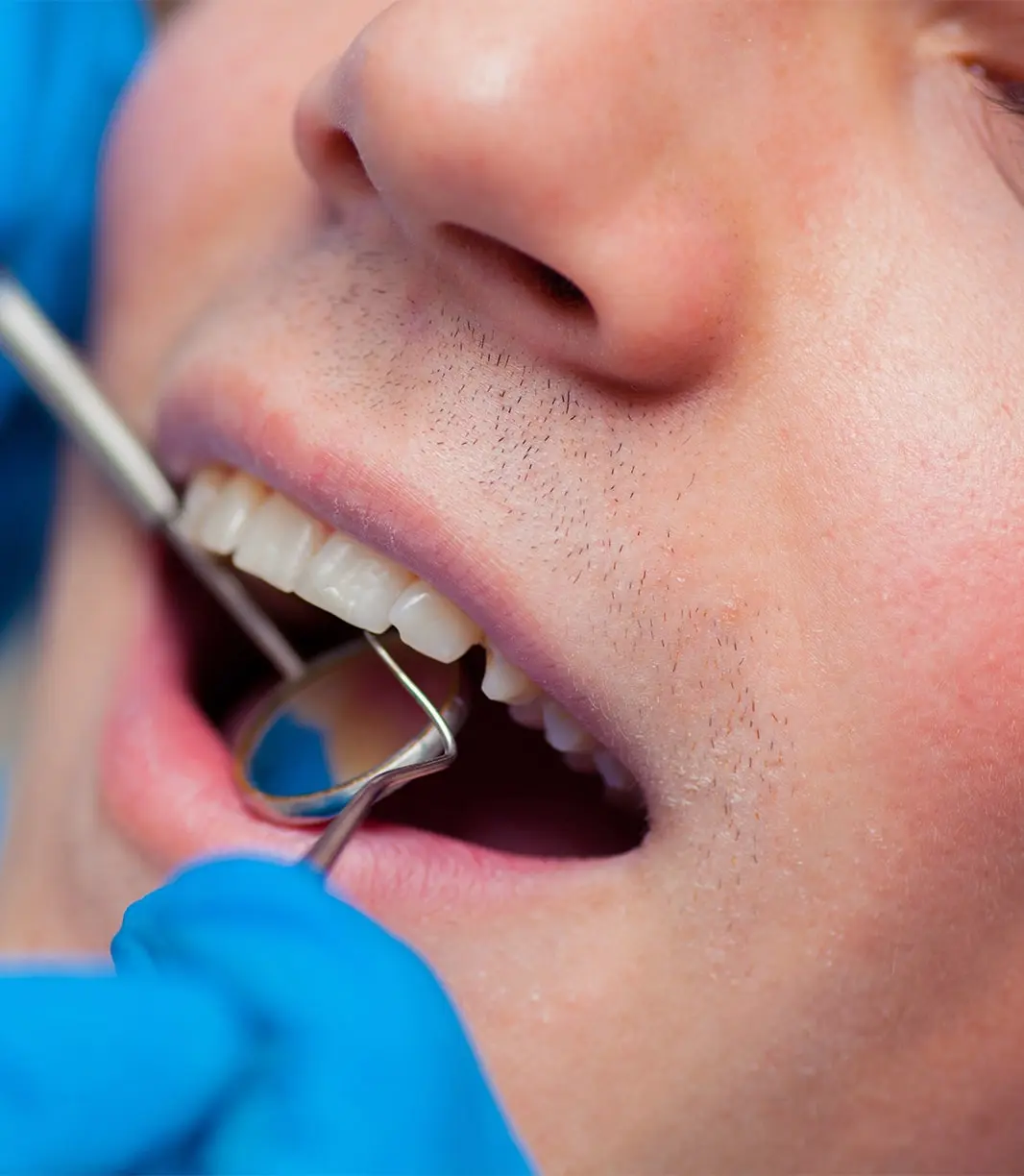 Accidents don't discriminate, and neither do we. When dental mishaps strike, such as chipped, cracked, or displaced teeth, our emergency services extend to encompass expert dental trauma care.

Our proficient specialists are adept at salvaging and renewing your smile, blending technical prowess with compassion to navigate you through the tumultuous aftermath of trauma.
Dental abscesses are grave infections that warrant instant intervention. Our adept dentists are well-versed in promptly addressing these critical situations, delivering precise treatment to curtail the infection's progression and safeguard your oral and overall health.

Rely on our expertise to confront dental abscesses head-on, preventing their encroachment and resolving them with precision.Musicians who play wind instruments, adult professionals, and teens who play contact sports are all ideal candidates.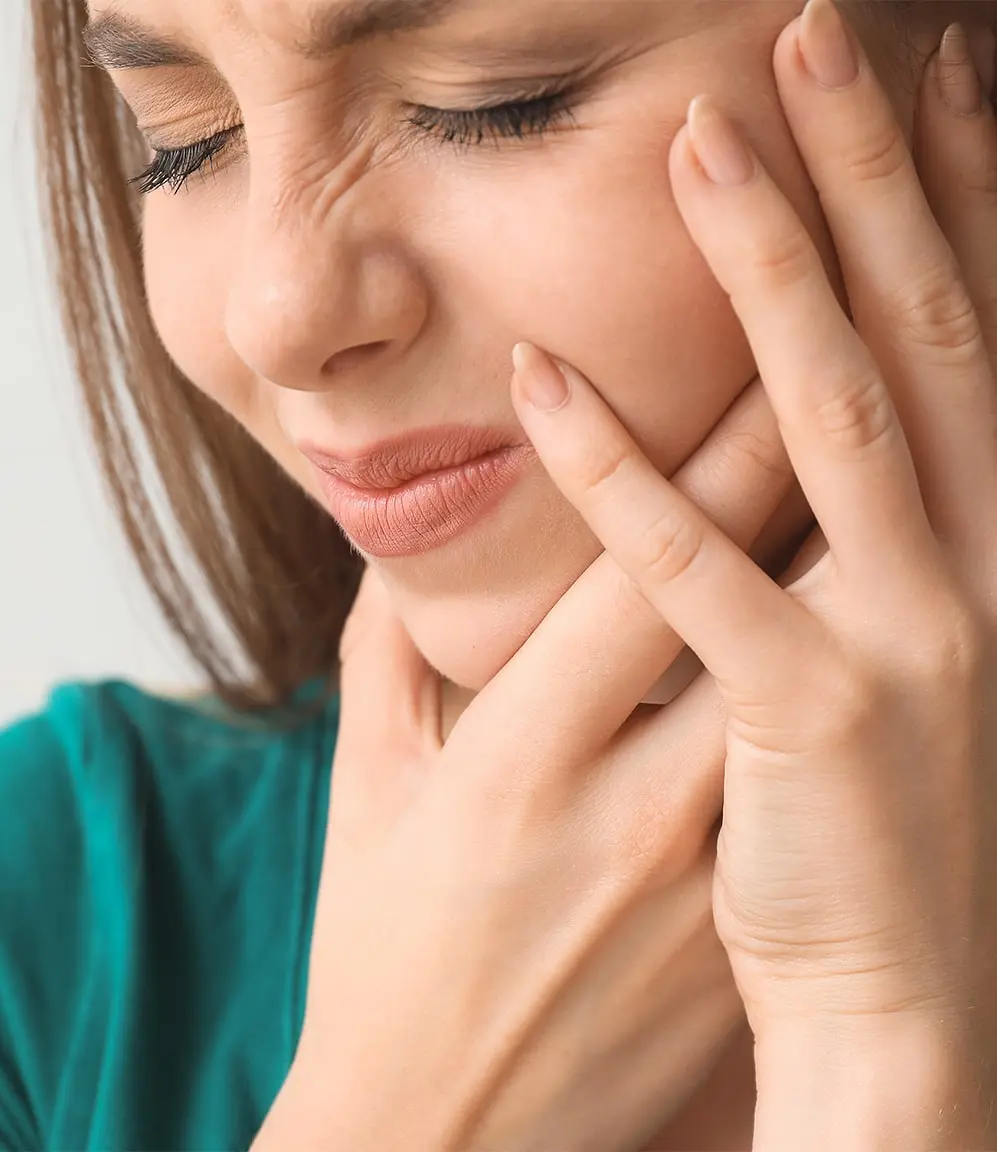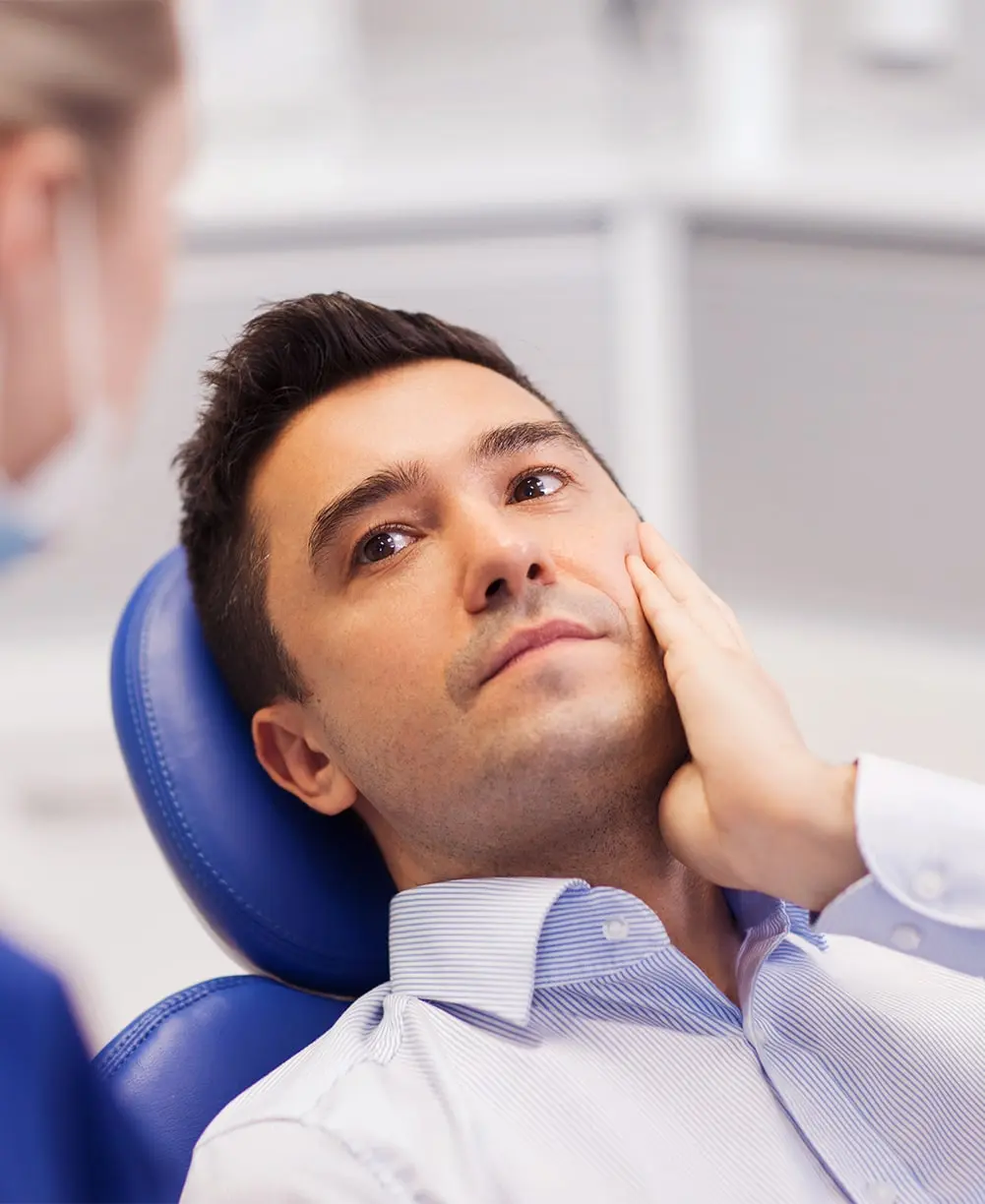 The loss of vital dental restorations, be it fillings, crowns, or bridges, neeeds prompt action. Our accomplished emergency team springs into action to expertly replace or restore these crucial components, guarding your teeth against further deterioration and sustaining their functional integrity. Rest assured that we're here to fortify your dental foundation when unforeseen setbacks arise.
The sight of bleeding or injured gums is cause for immediate concern. Our emergency dentists possess the acumen to assess these situations swiftly, furnishing tailored treatments that address gum-related issues with the urgency they merit. Entrust us to navigate gum complications adeptly, ensuring your oral health is promptly reestablished.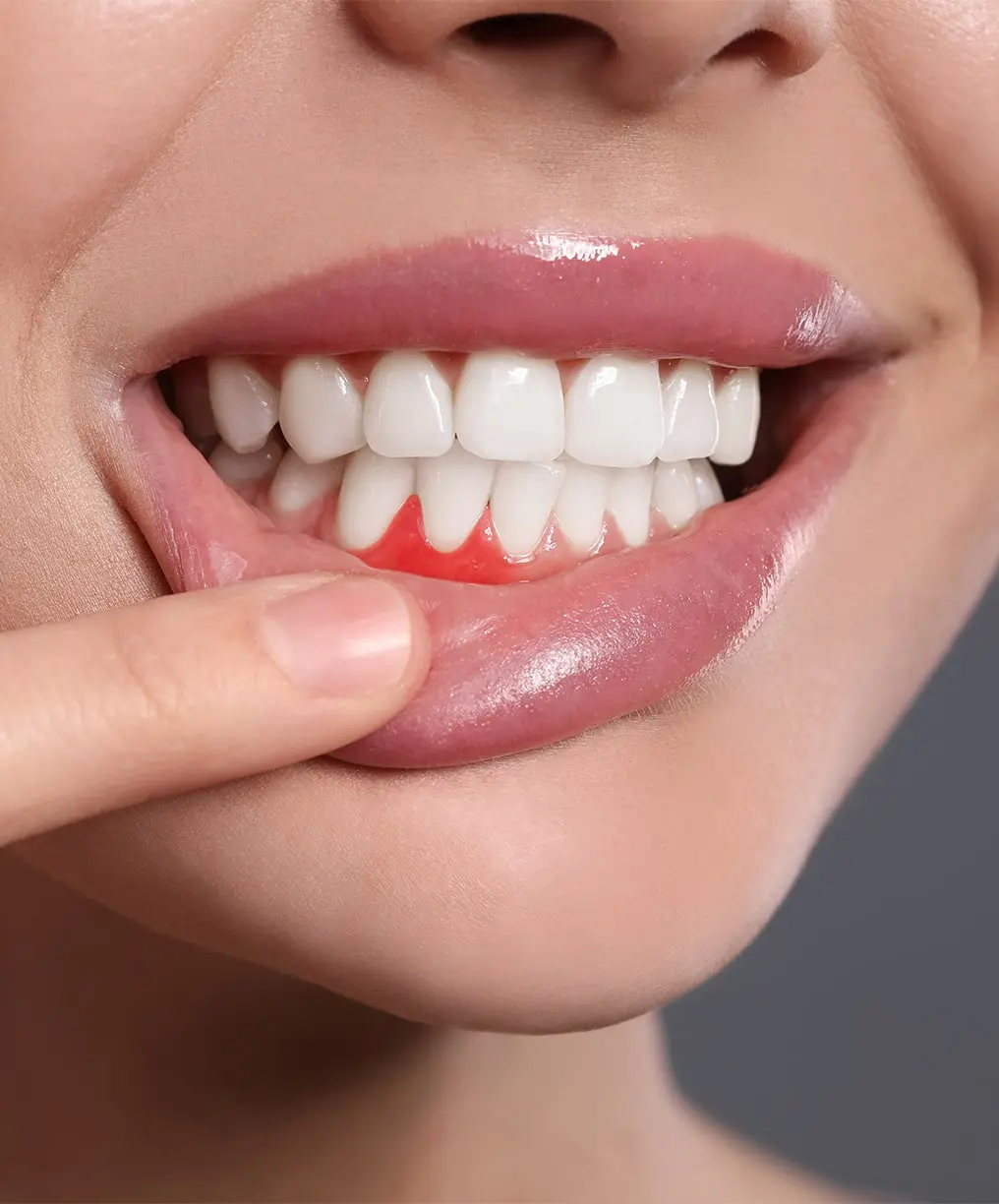 Frequently Asked Questions
Immediate relief and expert care is just a call away
Our commitment extends beyond immediate relief. We employ advanced technology and a comprehensive approach to address your current emergency while also devising strategies to prevent future dental crises.